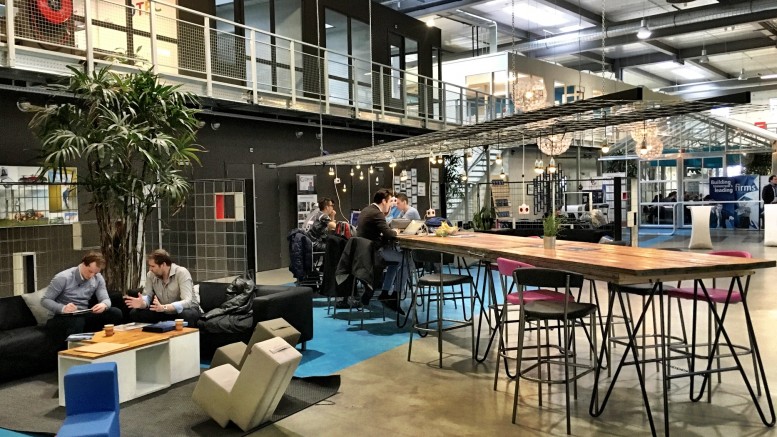 Do you want to shape the future? Do you want to be part of a team which enables revolutionary industry advances?
We are looking for candidates with a creative mindset and curious spirit. Our brainstorming sessions consist of the most bizarre out-of-the-box ideas which are thoroughly evaluated and transformed to a well-organized plan of action. Working in a start-up means working in an enthusiastic and ambitious team with a passion to accelerate exceptional innovation.
Our main office is situated in one of the Europe's top technology incubator, Yes!Delft, in the city of Delft, The Netherlands. We offer a dynamic and entrepreneurial work environment along with flexible working hours.
You can get in touch by filling the form
Molengraaffsingel 12, 2629 JD, Delft, The Netherlands
KVK: 73154296