Arceon was founded in 2018 Arceon with the vision  to empower revolutionary technology advances by developing materials (Ceramic Matrix Composites – CMCs)  with unique properties such as extreme heat resistance, superior durability and reduced corrosion levels, among others.
Offering a wide range of customized and comprehensive solutions, enhancements and innovations on existing as well as future challenges, the company is currently active on the aerospace, aviation, and industrial equipment global markets.
Comprised of a team of talented professionals and highly-equipped scientists, Arceon has demonstrated strong potential for rapid expansion to highly promising and vital industries due to the products' extensive applications as well as continuous and multi-dimensional business growth.
Our goal  is to become a trend-setter in the field of novel material by bridging the gap between research and industry, while remain loyal to our key principles of: Innovation, Sustainability and Evolution.
We support our clients to respond to future developments through cutting edge Research and Development projects leading to novel materials and manufacturing techniques. This is achieved by foreseeing their sophisticated needs while providing innovative solutions and enhancements. Materials can be developed to provide customized solutions depending on the project's specific requirements.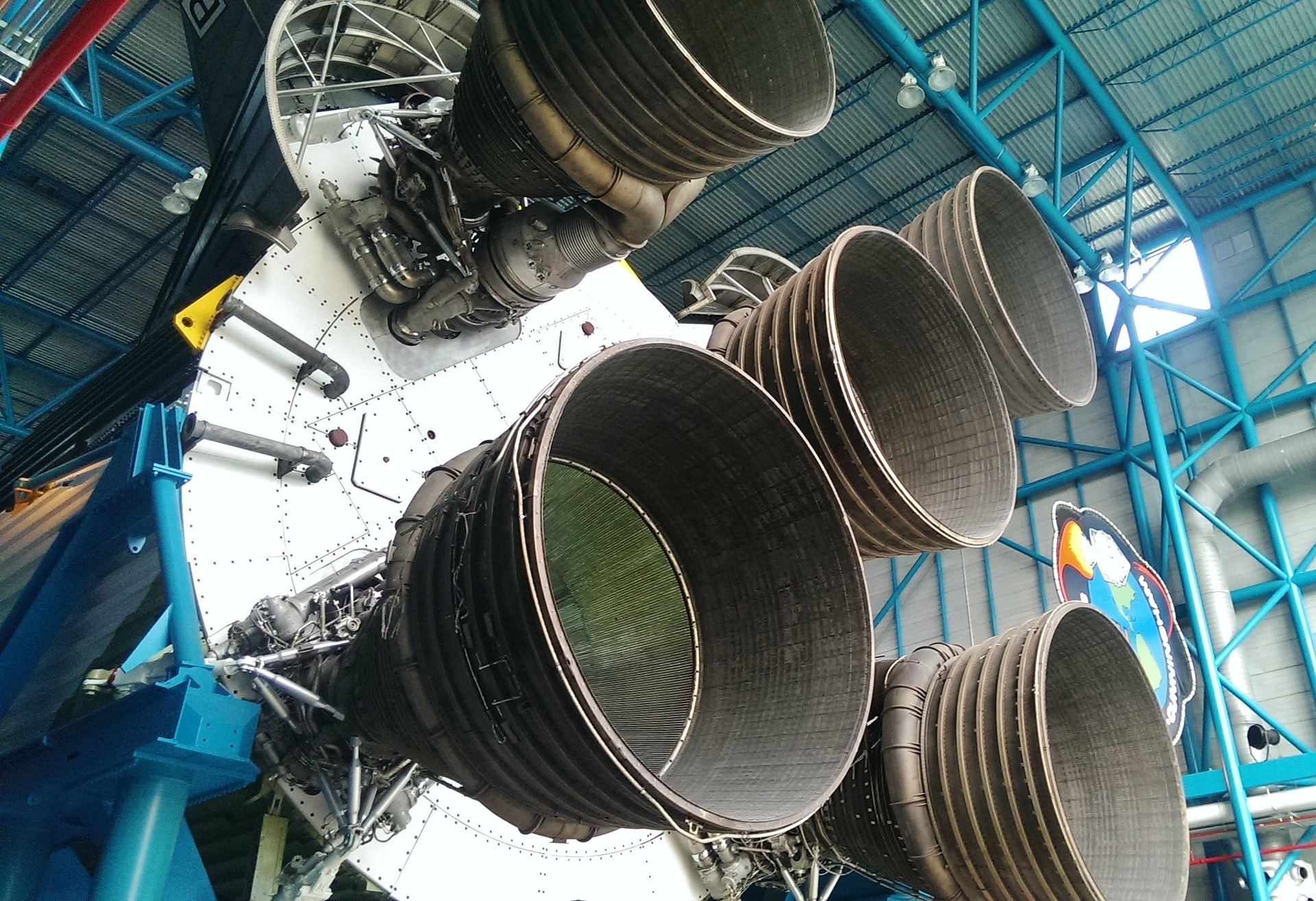 T-Prime
The project focuses on demonstrating the capabilities of its ArCarb-UHT ceramic composite by significantly reducing the nozzle weight and sustaining the hypersonic pressure and thermal loads. A graphite nozzle is replaced with a relatively thin wall thickness ArCarb-UHT material. The weight reduction at the tail of the rocket directly impacts the overall efficiency of the rocket. ArCarb-UHT nozzle not only has to withstand the thermal and pressure loads but also need to resist the abrasion caused by the propellant particles. This project truly defines the character and quality of the material in harsh environments.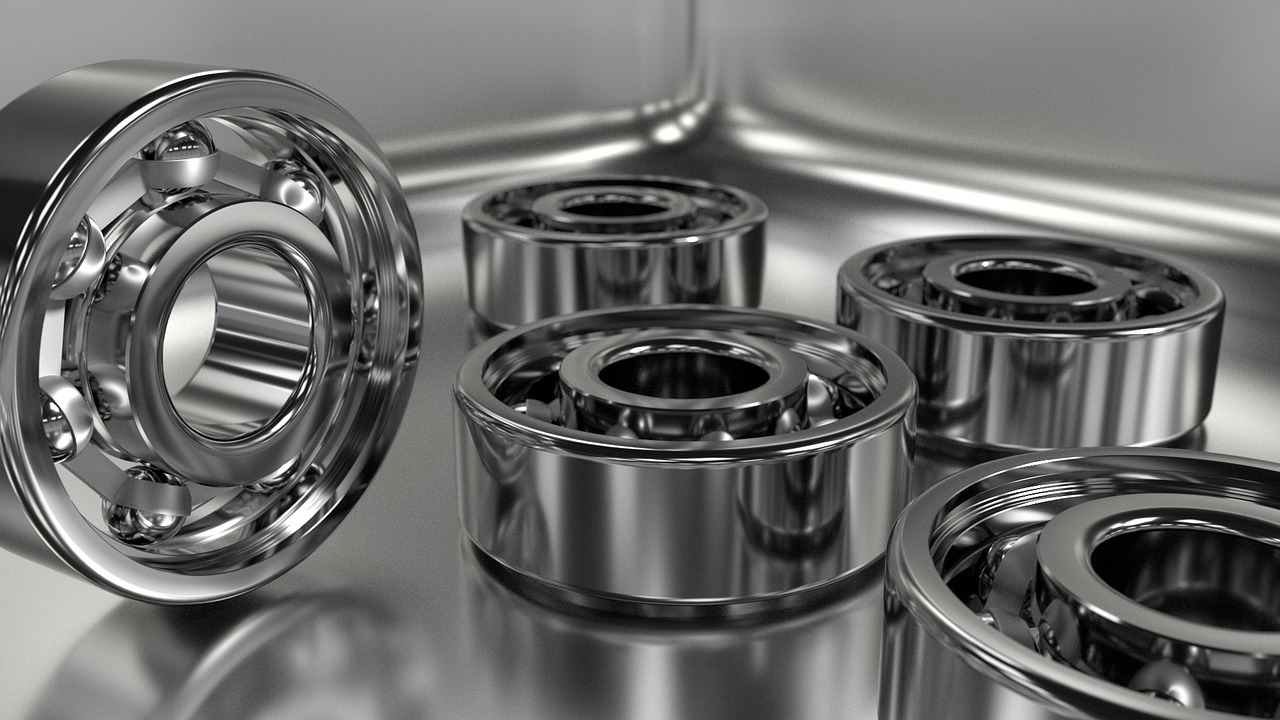 SPEAR
The SPEAR project focuses on developing high performance bearings for a wide range of industries such as aviation and machinery equipment. Demonstrating a high load carrying component with extremely low wear, self-lubricating, lightweight and ultra-high temperature stability, it is an amalgamation of design architecture, manufacturing, and assembly expertise. One of the challenges we tackled is designing a bearing which compliments the co-efficient of thermal expansion of its metal partner. The output of SPEAR will result in enhanced tribology competence and life-cycle of a system.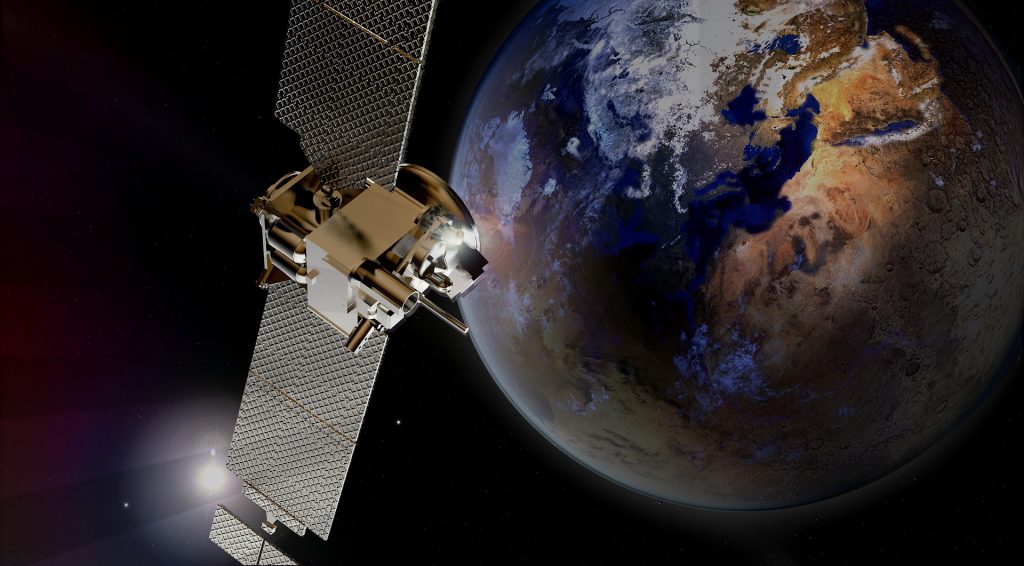 ATLAS
The development of next generation space exploration propulsion systems requires high temperature materials able to guarantee low density, high strength, oxidation resistance, good creep properties, long-term vacuum and irradiation stability. To achieve this goal Arceon with its ceramic matrix composite knowledge, will work together with Politechnico Di Milano, University of Derby - UK, TISICS Limited, Ques Tek Europe AB, DLR, Yousciencbc Ltd. and Dawn Aerospace.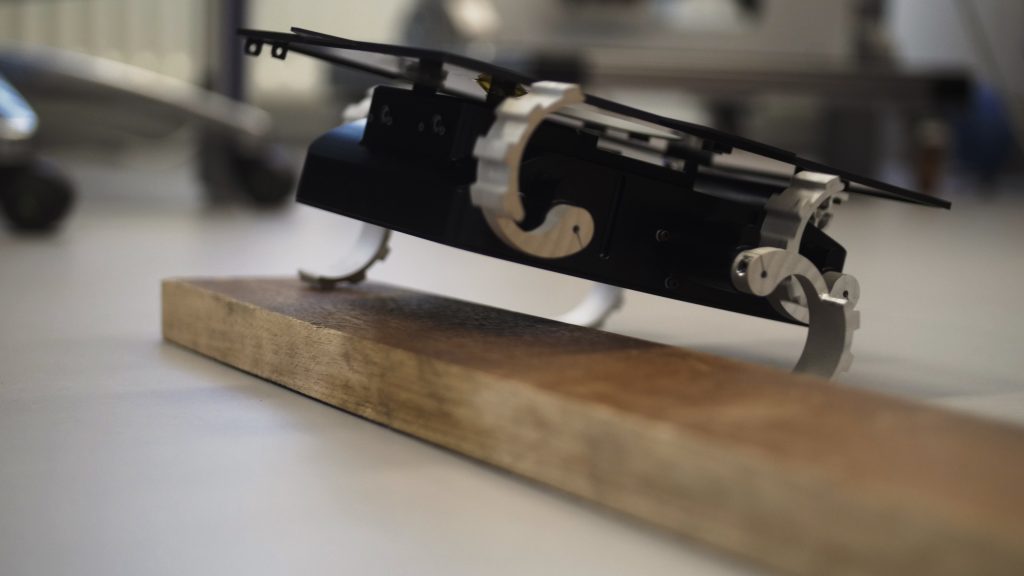 Lunar Zebro
Lunar Zebro is the world's smallest and lightest rover yet, built by TU Delft students from the faculty of Electrical Engineering, Mathematics and Computer Science (EEMCS), to be sent to the Moon. ARCEON is engineering and manufacturing advance ceramic matrix composite (CMC) parts for this mission, to enhance the vehicle's design and performance. The mission will explore the lunar surface and carry out on-ground imaging. Once the Rover has completed its primary mission it will cover as much distance as possible to test the power and durability of the system. This project introduces ground-breaking innovation in every detail and allows Arceon to prove the credibility of its novel material and unleash its full potential.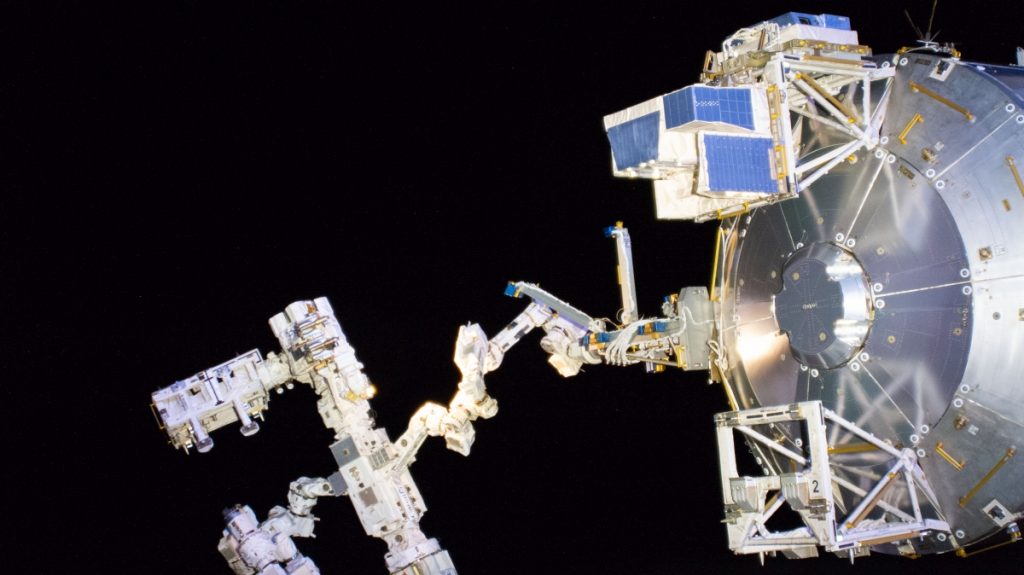 ESLTEC- Euro Material Ageing
Arceon is officially amongst the selected companies of material scientists, experimenters and engineers to test materials for space applications on the Bartolomeo platform, the newest external platform to the International Space Station (ISS), participating in a pilot project of the European Space Agency (ESA) and the French space agency CNES. Arceon, in collaboration with DLR, will provide 4 different samples on the ISS to study the effect of Low Earth Orbit environment.


Molengraaffsingel 12, 2629 JD, Delft, The Netherlands
KVK: 73154296