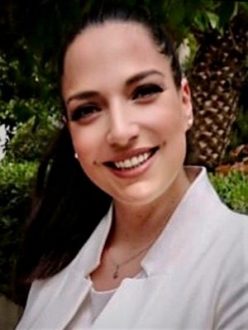 Zacharoula Flevari became a part of  Arceon as a Business Development and Marketing Strategist.
Excited to enter the world of novel materials, she joined our team aiming to expand the company's capabilities in diverse markets by applying her business acumen and marketing strategy expertise. Her vision is to realize the growth of Arceon by increasing awareness for ArCMCs along with ensuring new groundbreaking projects that add value to the industry while promoting innovation and scientific research.
We are delighted that she is a part of our team!
Molengraaffsingel 12, 2629 JD, Delft, The Netherlands
KVK: 73154296