Arceon was founded serving initially the aerospace market, while it is progressively expanding its activities. Our high-quality solutions, materials and composites can be used in industrial sectors that shape the future, including: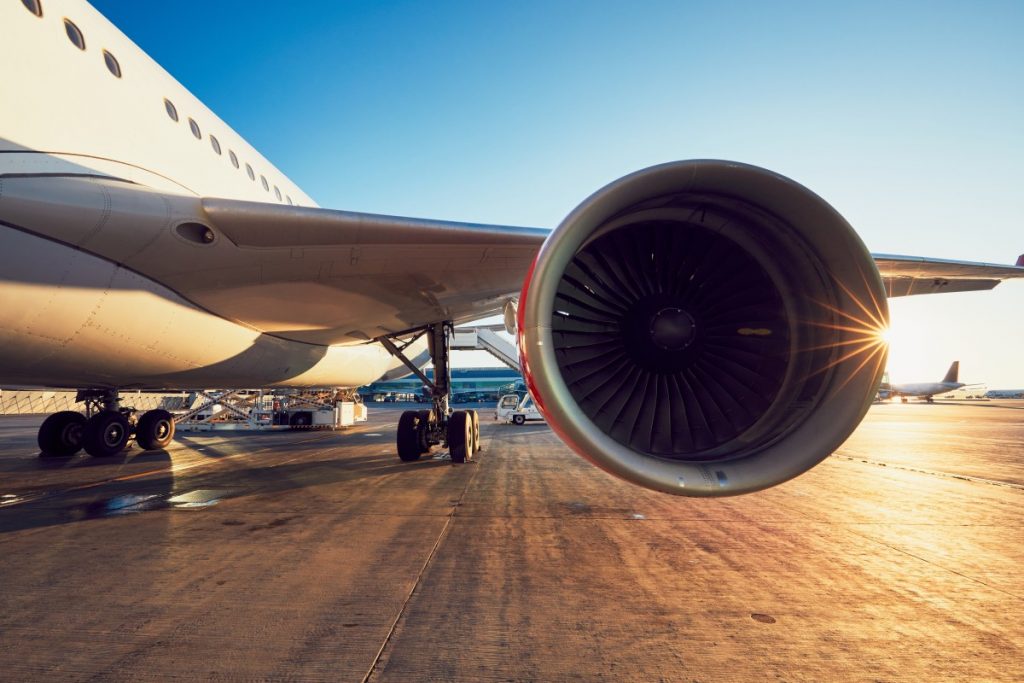 Arceon provides tailored key components for a wide variety of applications within the space and aviation markets. Our advanced materials are developed to serve specific purposes performing in highly demanding environments, such as in next generation space exploration propulsion systems that require materials able to guarantee low density, high strength, oxidation resistance along with long-term vacuum and irradiation stability. 
Every composite component is designed by experts to increase reliability, performance, and cost-effectiveness.
Partnering on an R&D basis, we provide solutions that can enhance a wide range of applications in the mobility sector.  Our approach enables pioneering developments such as high-performance friction and sliding components with particularly low wear and corrosion, low thermal expansion, lightweight and ultra-high temperature resistance. The developments also focus on implementation of ArCMCs for enhancing battery chemistry and thermal runaway of both light and heavy electric vehicles, hence making mobility safer and more efficient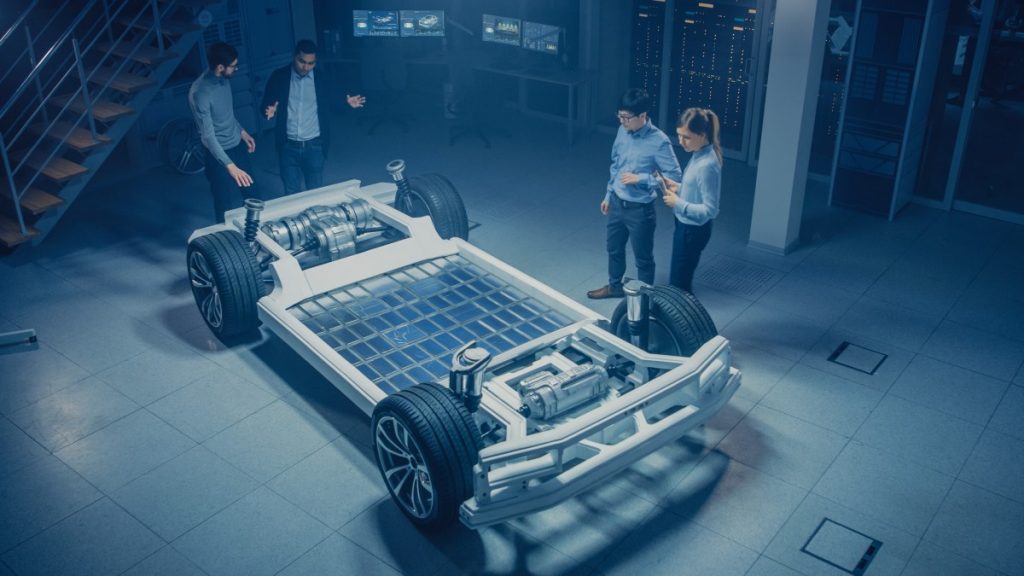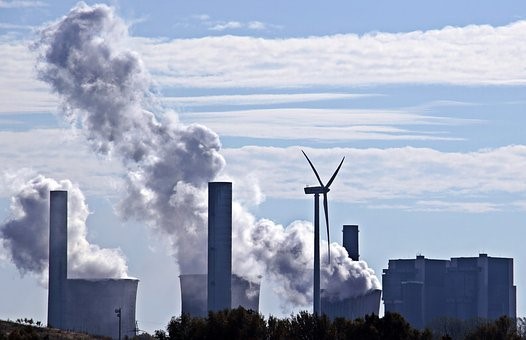 The unique properties of Arceon's materials allow them to withstand extreme conditions in rough and corrosive environments and thus our high-performing composites present excellent opportunities for enhancing applications in the energy sector, whether this refers to the oil and gas industry, renewable forms of energy, nuclear energy as well as power distribution and storage such effective charging and discharging, among others.
Advanced ceramic composites can result in increased efficiency and safety, reduction of maintenance along with improved performance when used in industrial applications such as semiconductors, micro-chips, medical devices' components, and numerous types of machinery and equipment, by using ceramic components with project-specific attributes.
By exploiting comprehensive engineering processes, we ensure the prompt delivery of samples and accurate prototypes of our resilient and high precision elements.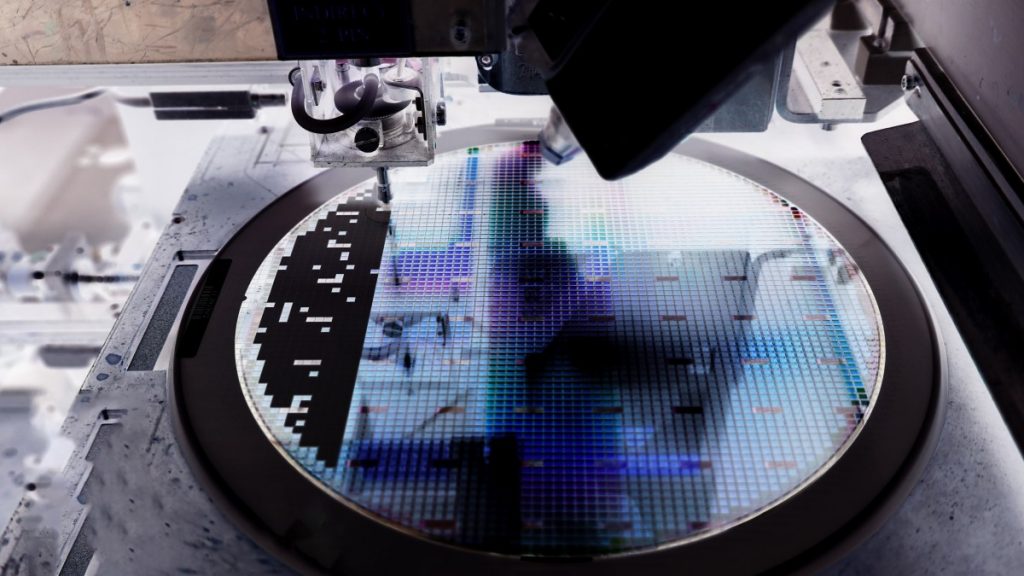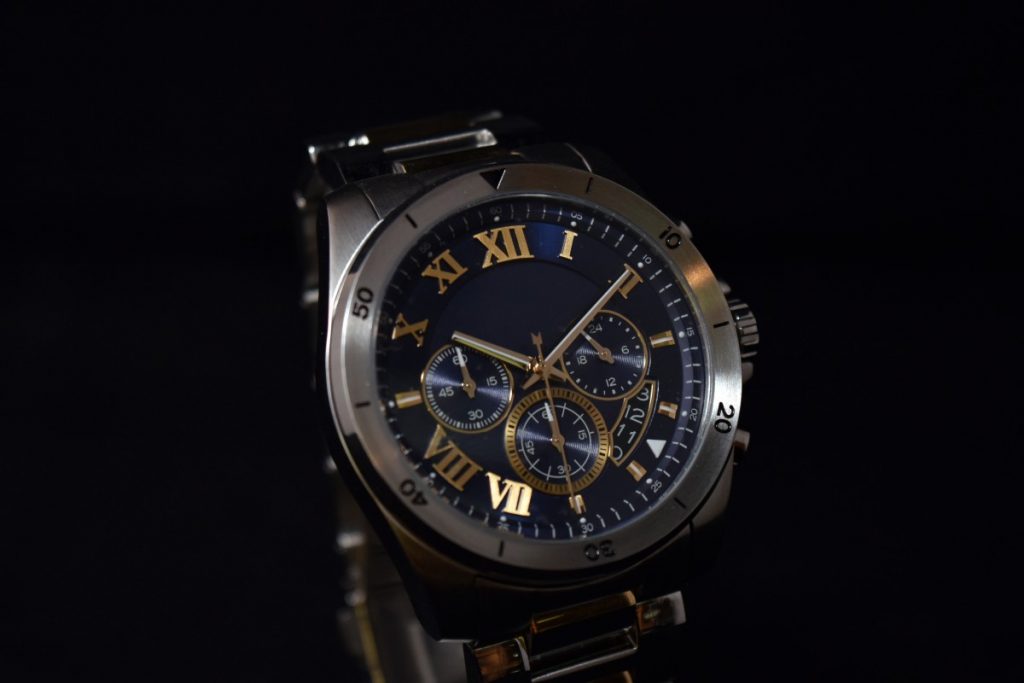 Luxury goods and sports equipment
Arceon's broad capabilities and novel materials can be applied to develop structural components that are integrated within heavy-duty products.  Manufacturing elaborate sport equipment along with luxury goods can reach an exceptional level with our advanced ceramic composites. These products include high-end watches, golf-clubs and countless more.
Molengraaffsingel 12, 2629 JD, Delft, The Netherlands
KVK: 73154296